Click the Image for the Innovation & Entrepreneurial Development Policy Guide
All first-year students attending Mercer County Career Center will be evaluated using Benchmarks. Benchmarks are an indicator of future success in the field and for further training.
For other jobs, see list under blue button above. Median wages (2016)$63.07 hourly, $131,180 annual Projected growth (2014-2024)Faster than average (9% to 13%) Faster than average (9% to 13%)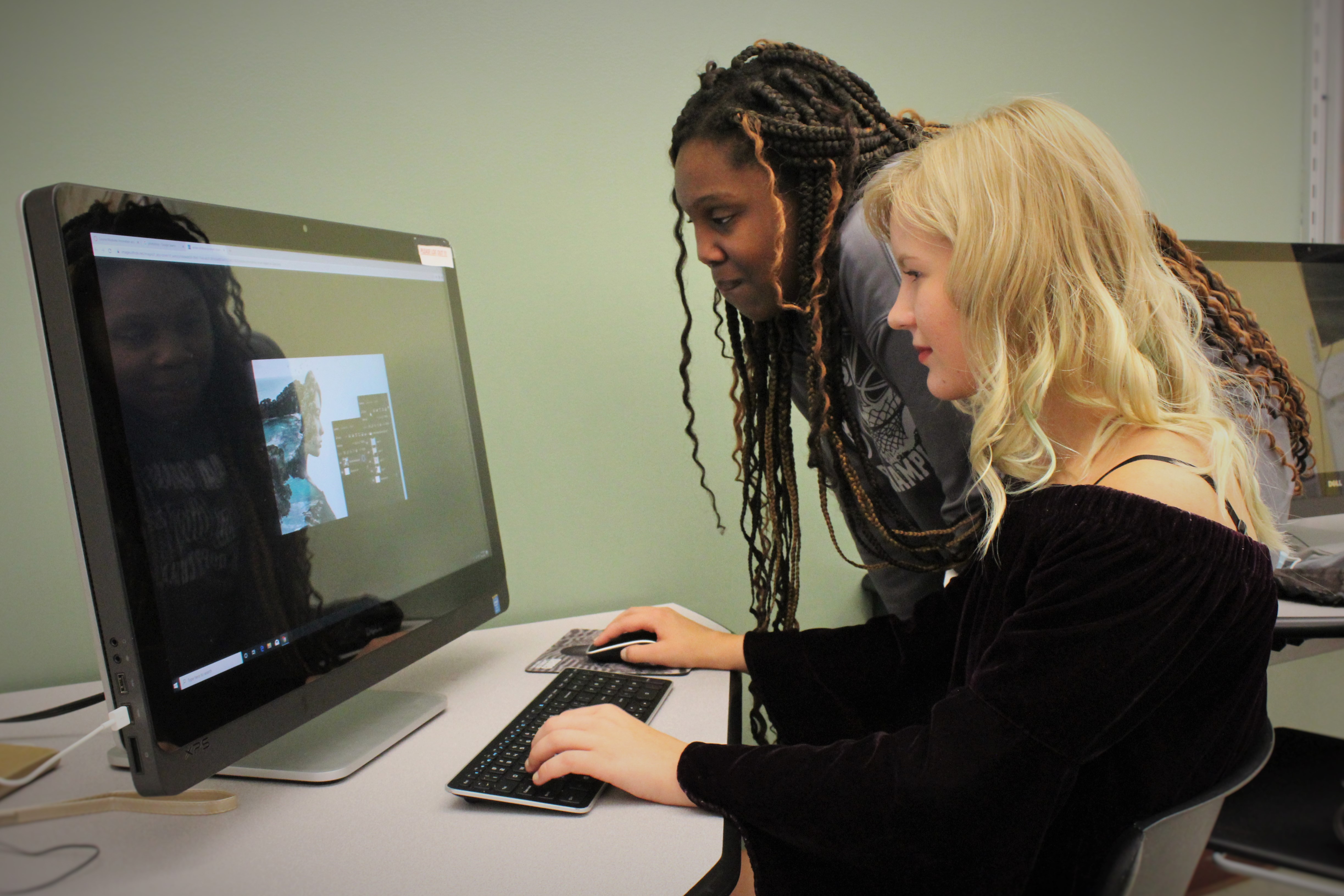 Get prepared for both the workforce and to continue post-secondary education. Learn how to use common business software applications and design and maintain a business's image. Show your innovation and creativity by using state-of-the-art graphic technology. Use on-line design and business simulations both classroom and virtually. Work with local companies to create new ideas, designs and products.
Learn to…
Start and market a several businesses from start to end.

Create 3D logo and designs

Run and market a school store

Create, Market and sell the school yearbook

Visit several innovative businesses

Membership: DECA, Skills USA, FBLA
Software applications used Microsoft Office Suite, Adobe Suite, 123D, Virtual online program
Courses of Study
Graphic Design

Business Planning

Business Operation

Marketing

Business Management
Industry Certifications
ASK* Certification

OSHA/CareerSafe 10-Hour Certification

Microsoft Specialist Certification
Class Requirements
Program Entrance Recommendations:
Reading proficiency

Math proficiency

Writing proficiency

Problem solving/troubleshooting skills

Ability to work independently and in a team

Creative problem solver

Ability to lead