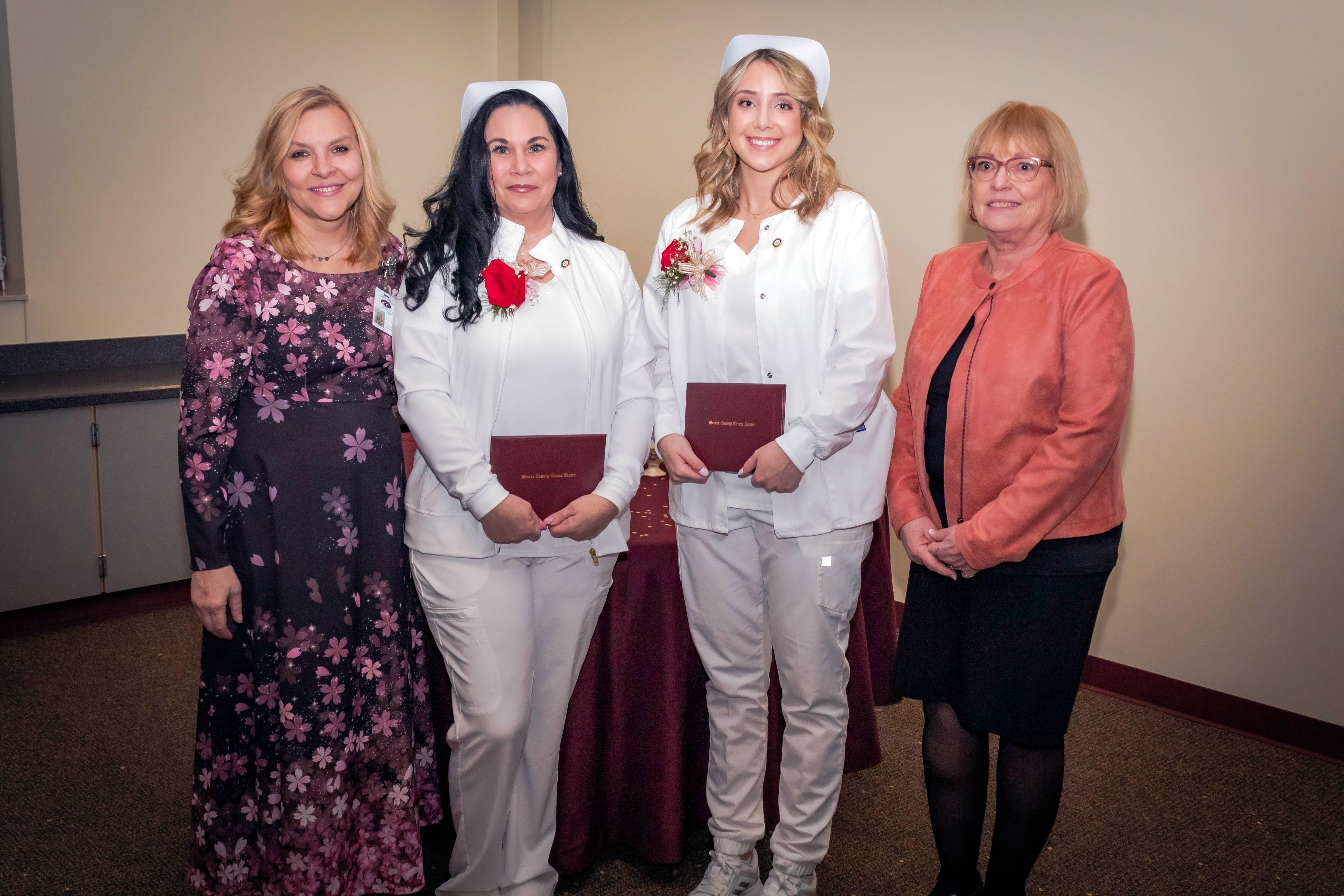 MCCC Practical Nursing Class 90 - 2022
Contacts
Mary Jane Peters, RN
Coordinator (724) 662-3000, Ext. 1540
Fax: (724) 662-6730
Nursing Students
PN Student Bulletin Board
Make an informed financial decision about becoming a Licensed Practical Nurse(LPN):
One full-time class is offered each year. The Program is 1500 hours and is completed in twelve (12) months. Upon successful completion of the program, the graduate is eligible to sit for the practical nursing license exam.
New class will begin in September 2022.

For pre-entrance testing contact the Practical Nursing Department to schedule. (724-662-3000 ext. 1510)

Classes are in session Monday thru Thursday.

Theory is held at the Career Center, 8 am – 4 pm.

Clinical experiences are scheduled at a variety of area health care institutions, from 6:30 am to 2:30 pm.

A state of the art Simulation Lab is utilized to enhance the student learning experience.
Licensed graduates may seek employment in a variety of health care settings.
This Practical Nursing Program is: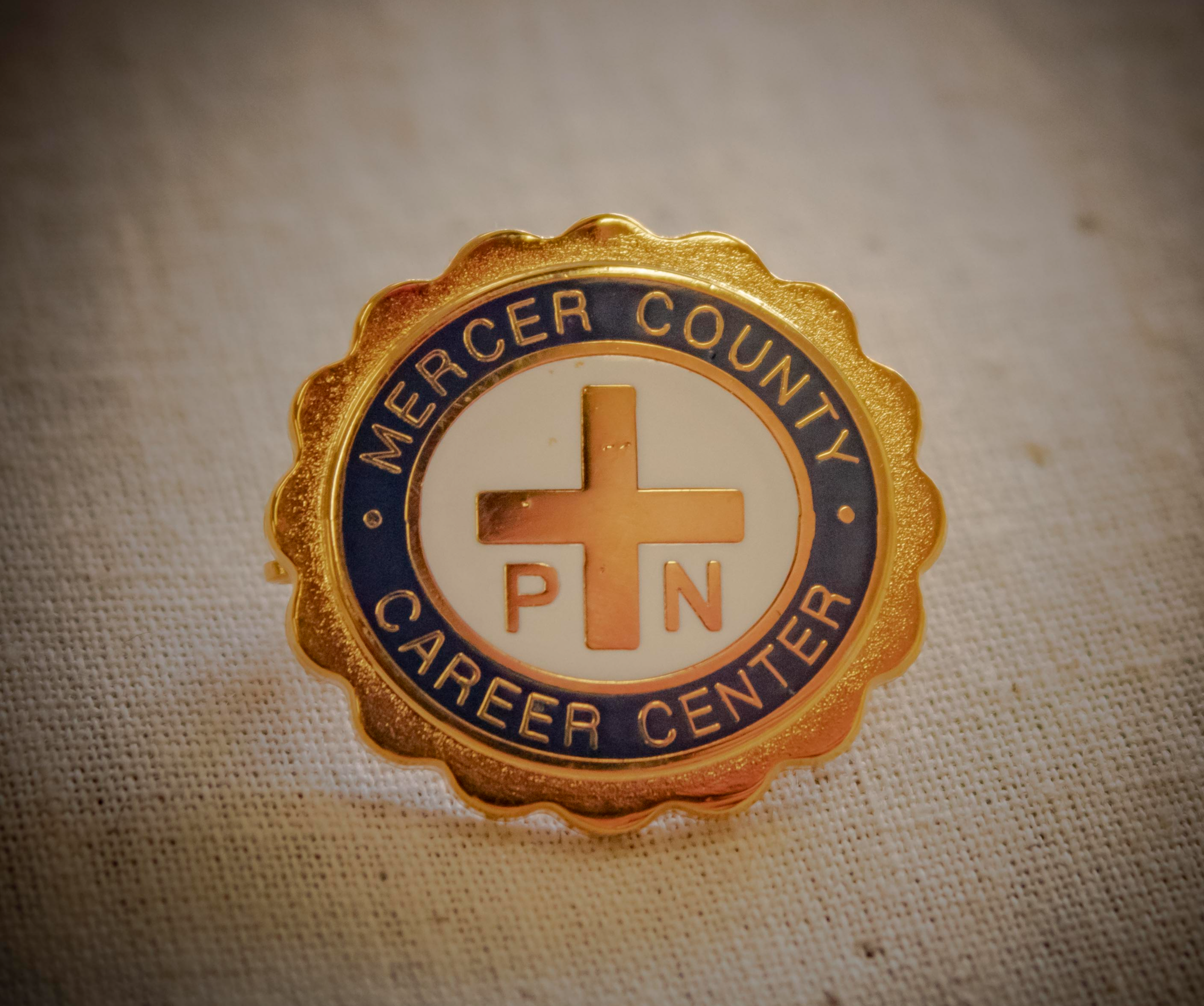 Licensed practical nurses can be found in nursing homes and assisted living facilities, home health, physicians' offices, hospitals and community health. According to the U.S. Department of Labor, employment of licensed practical and licensed vocational nurses is projected to grow 12 percent from 2016 to 2026, faster than the average for all occupations.
Health care agencies who have invited application from MCCC graduates in the past have included Primary Health Network, Laurel Eye Clinic, Grove Manor, Grove at New Wilmington and Grove at Greenville, VNA Alliance, Saint John XXIII, Miller Brothers Staffing, Quality Life Services, Nugent Group, St. Paul Homes, Countryside and UPMC.
The 1500 hour practical nursing program delivers instruction over twelve months. Students acquire knowledge through classroom instruction and hands-on learning in a state-of-the-art laboratory. Partnerships with local health care facilities expand the learning environment and allow students to apply their knowledge and skills through clinical experiences.
A new Practical Nursing class is scheduled in begin September 2022. Interested individuals can obtain more information or to register for the required pre-entrance exam by contacting Mercer County Career Center at 724-662-3000 x 1510 or 1540.
.