LINKS FOR COOPERATIVE EDUCATION - Employers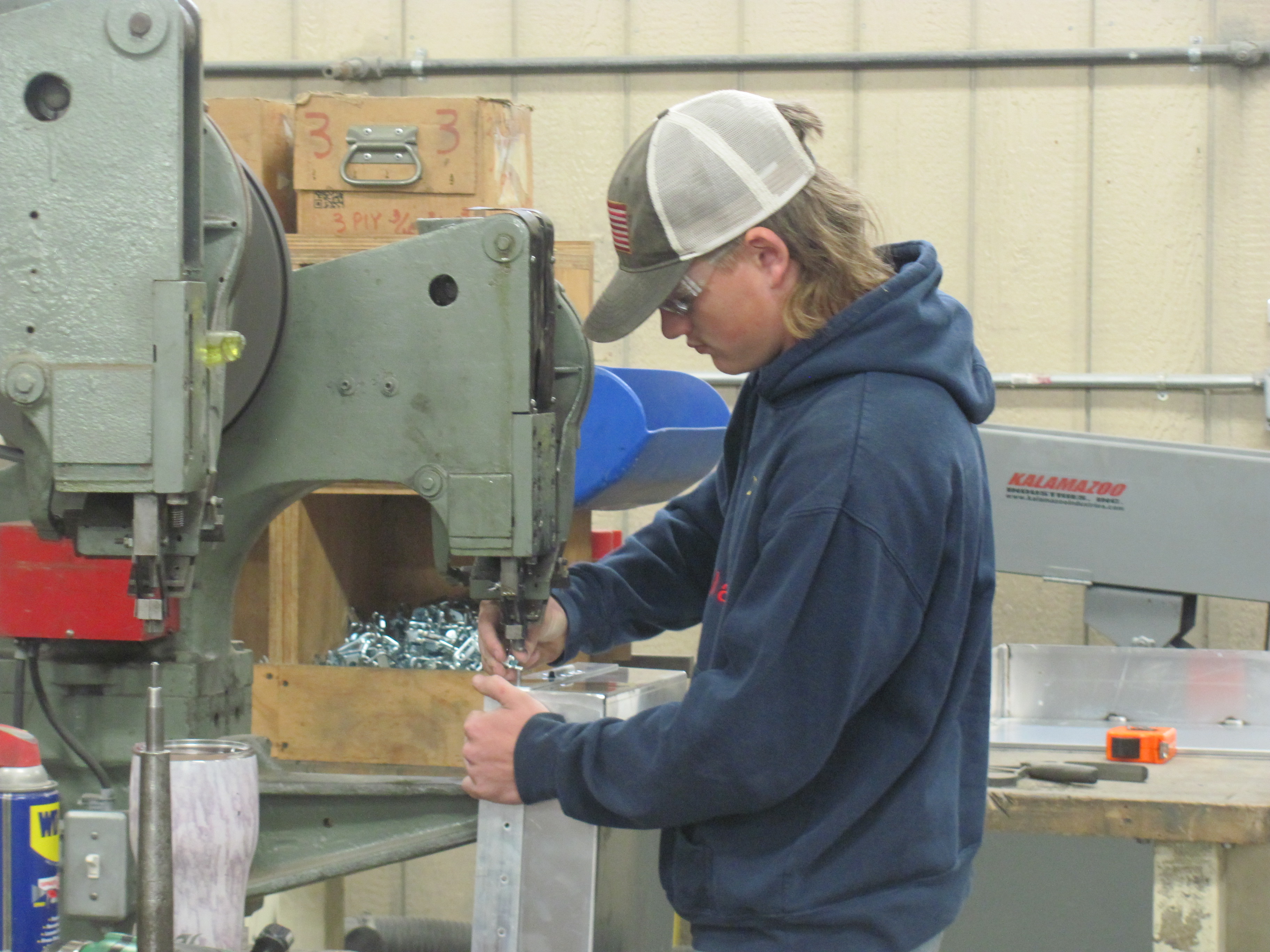 WELCOME TO THE MCCC COOPERATIVE EDUCATION PAGE.
MCCC offers cooperative education opportunities to our students through partnerships with local businesses and industry to allow our students to obtain first-hand experience in the trade of their choice. Students can earn a paycheck while continuing to learn the finer points of their chosen trade, while working in the field with seasoned professionals.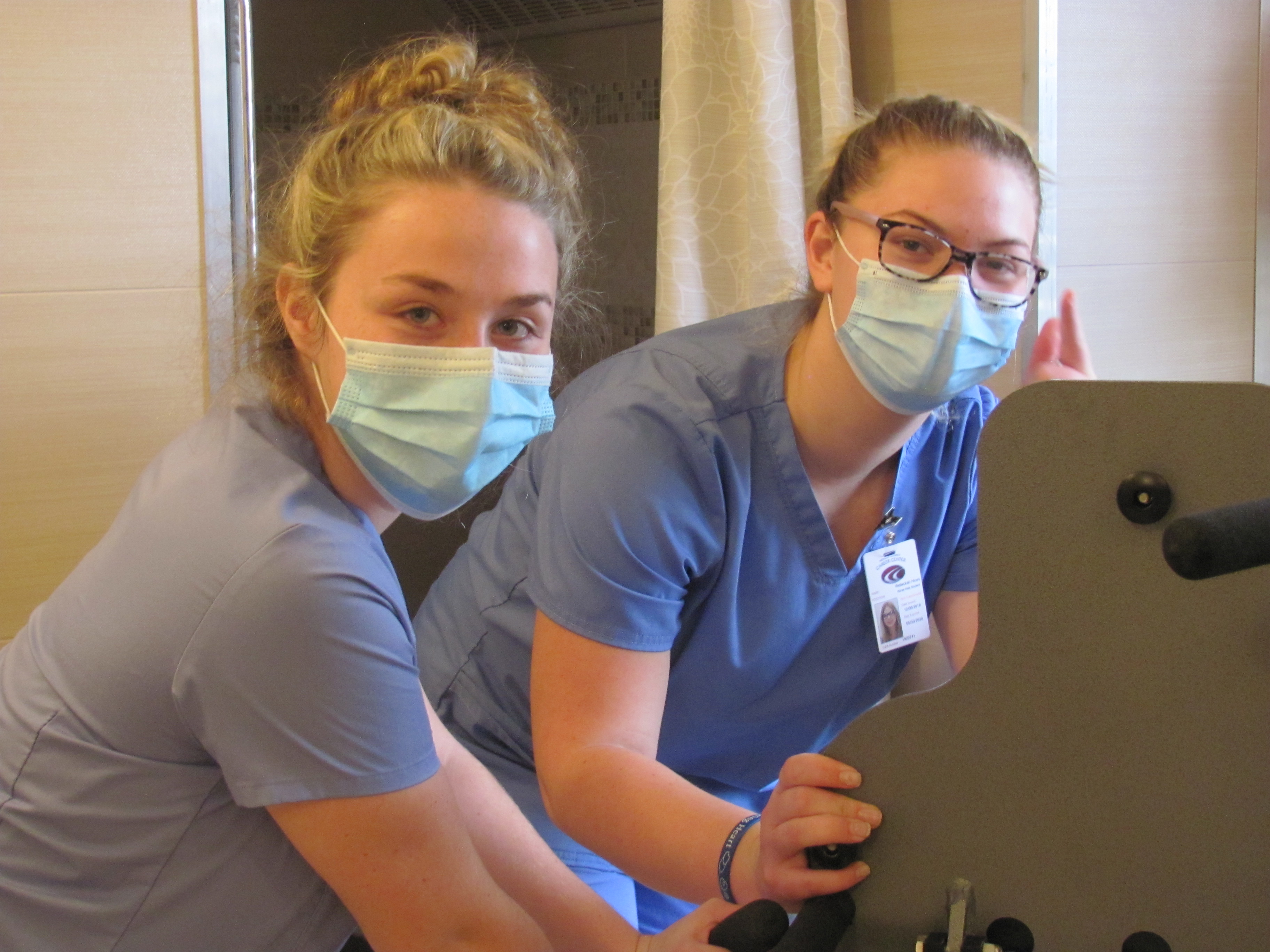 EMPLOYERS AND PROSPECTIVE EMPLOYERS
Please see the links at the left for important information for working with our students. Please feel free to contact the Career Center any time during regular business hours and ask for the Cooperative Education Coordinator if you have any questions concerning opportunities to partner with us or about existing cooperative education arrangements. Thank you for your interest in our students' futures.