Click the Image for the Early Childhood Ed Policy Guide
All first-year students attending Mercer County Career Center will be evaluated using Benchmarks. Benchmarks are an indicator of future success in the field and for further training.
Assistant Teacher, Caregiver, Child Care Worker, Child Caregiver, Childcare Provider, Childcare Worker, Daycare Teacher, Daycare Worker, Infant Teacher, Toddler Teacher
Second Button
Median wages (2016)$10.18 hourly, $21,170 annual Projected growth (2014-2024) Average (5% to 8%) Average (5% to 8%) *Source: O-Net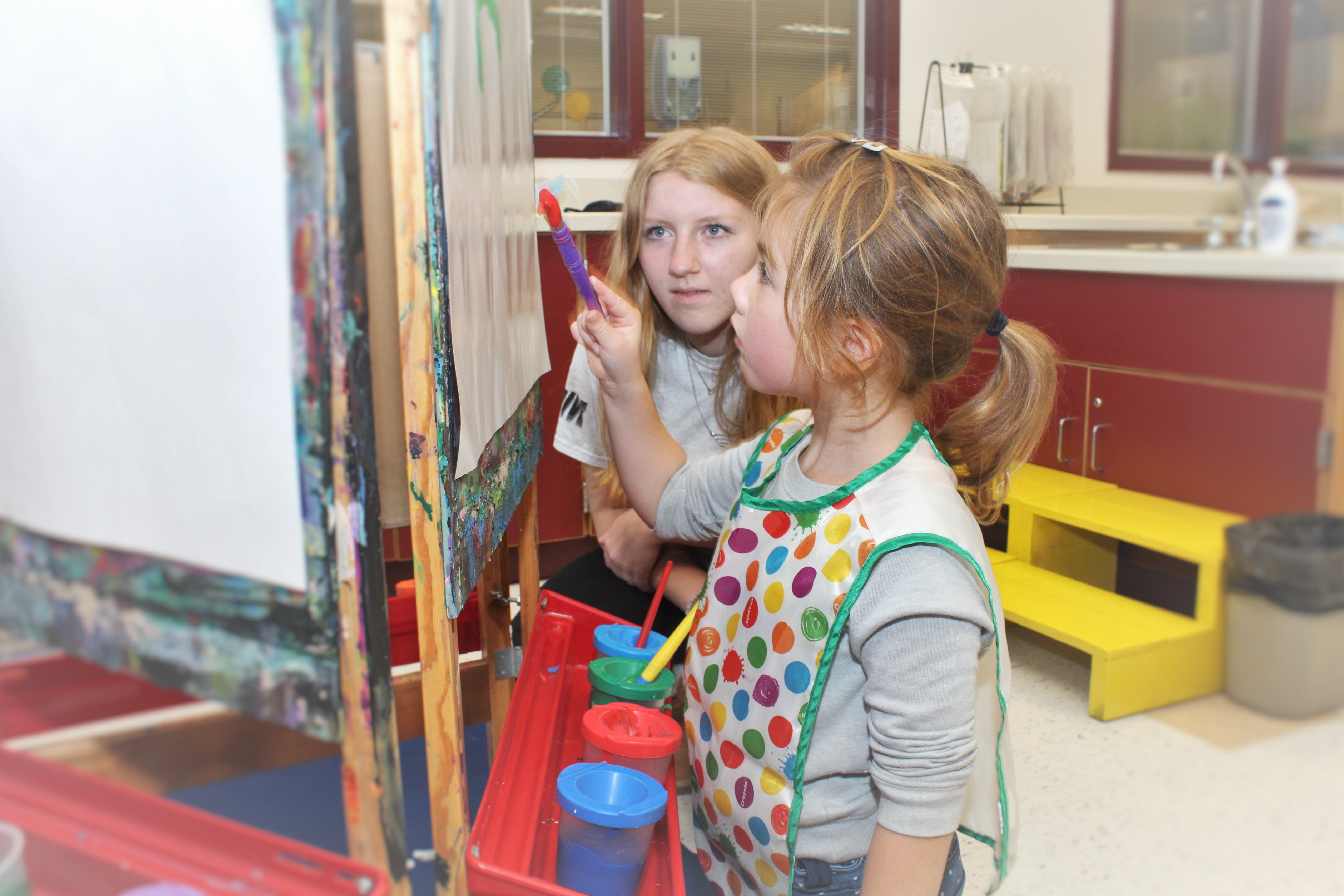 Learn the skills needed to work with young children.
Expertise is obtained in a fully equipped preschool.
Courses of Study
Introduction to Early Childhood Education

Early Childhood Education Intermediate

Early Childhood Education Advanced
Industry Certifications
Child Development Associate

Pediatric First Aid and Infant Rescue Breathing
Class Requirements
Students are responsible for:

Program-specific clothing
This class was great and I learned a lot from it. It also helped me learn how to become a better teacher, a better person, and most importantly fulfilled my goals.
DEANNA A.  
   CLASS OF 2010
My experience in the class was extraordinary. To me it felt like I was in a community college learning about the teachings of early childhood. It was nice to be treated respectfully as a professional adult and wonderful having the hands on experience working with kids.
HALEY R.  
   CLASS OF 2012
My experience was educational and fun. I would recommend the career center to everyone.
KIMBERLY B.  
   CLASS OF 2012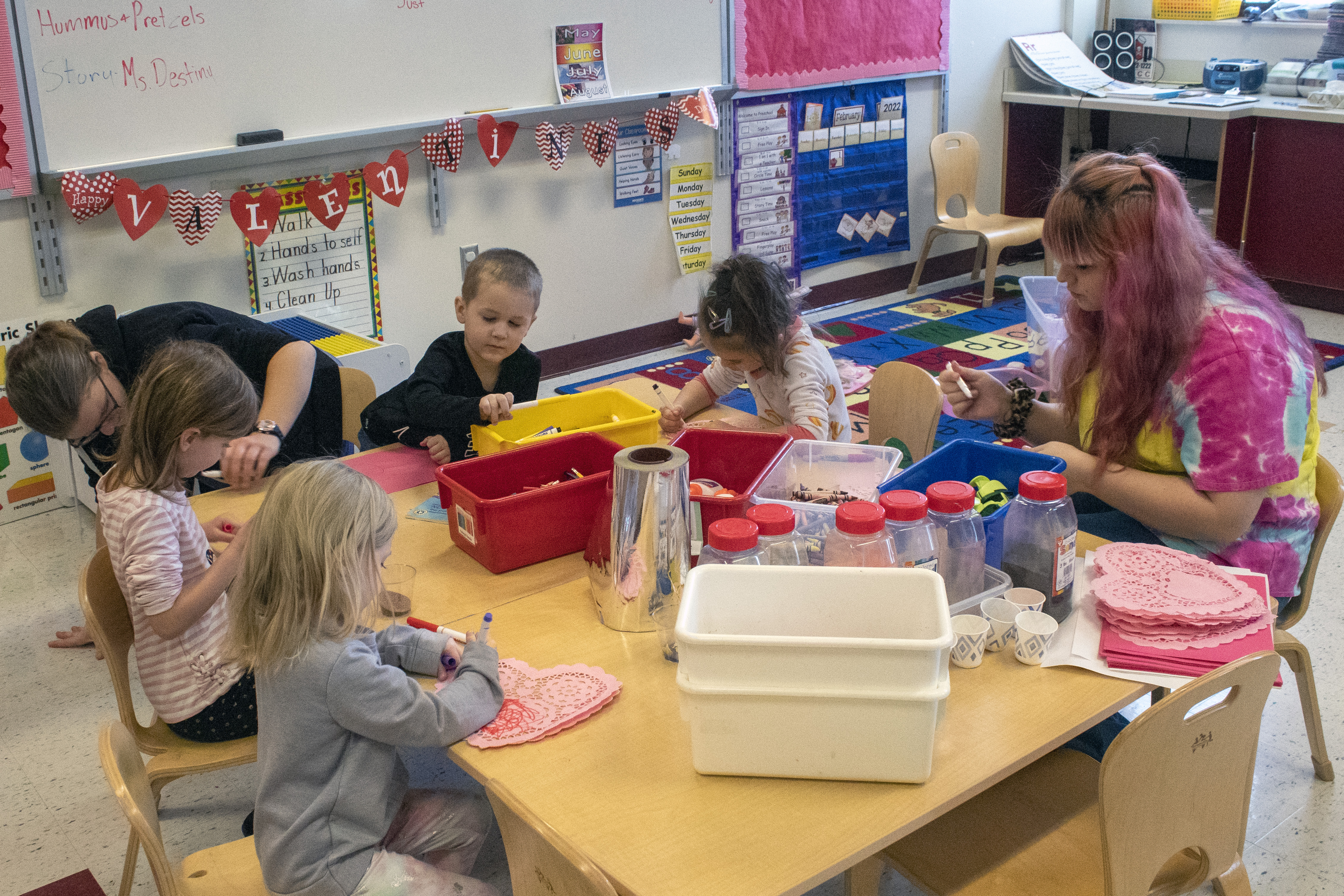 MCCC Early Childhood Education - Preschool Graduation 2022