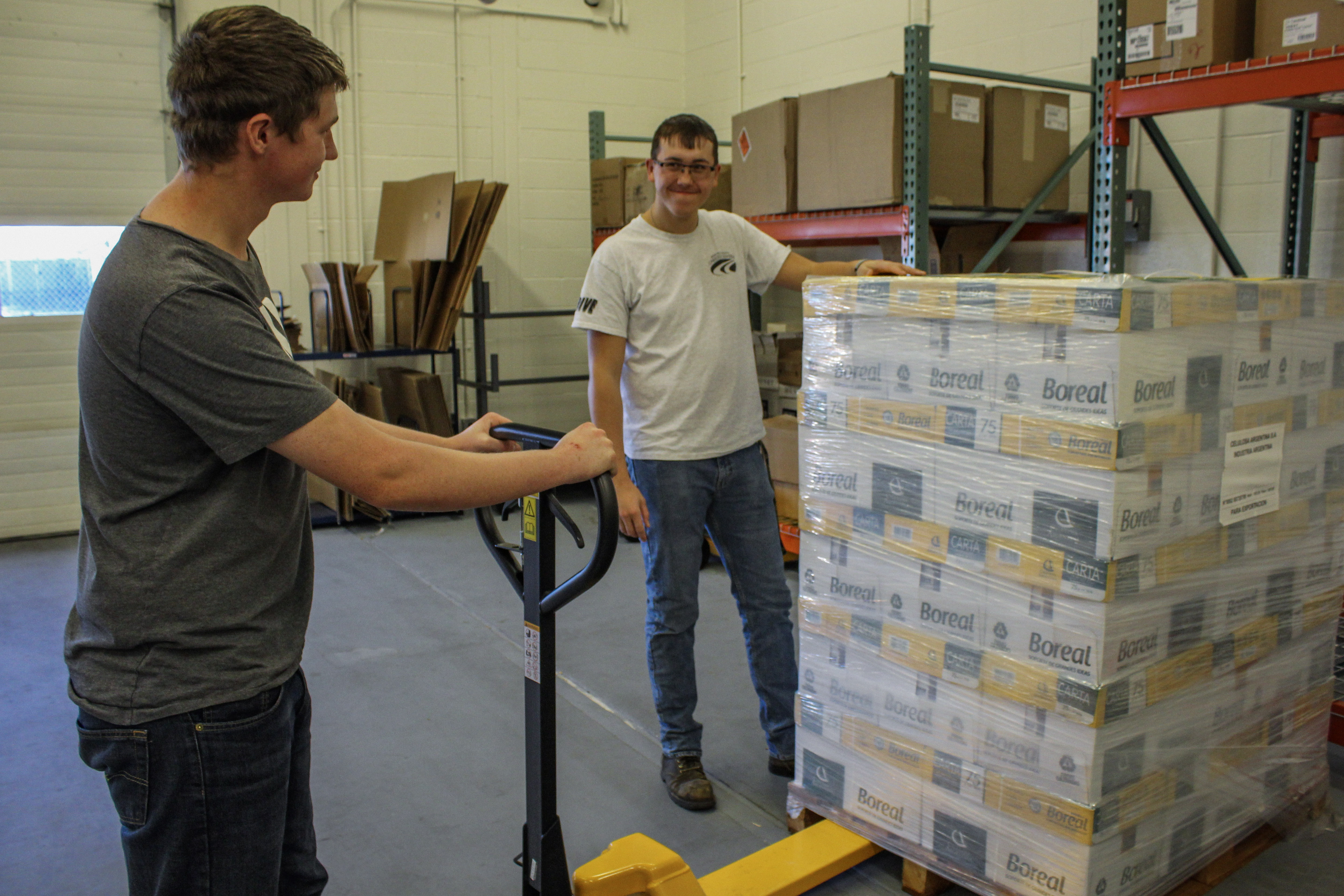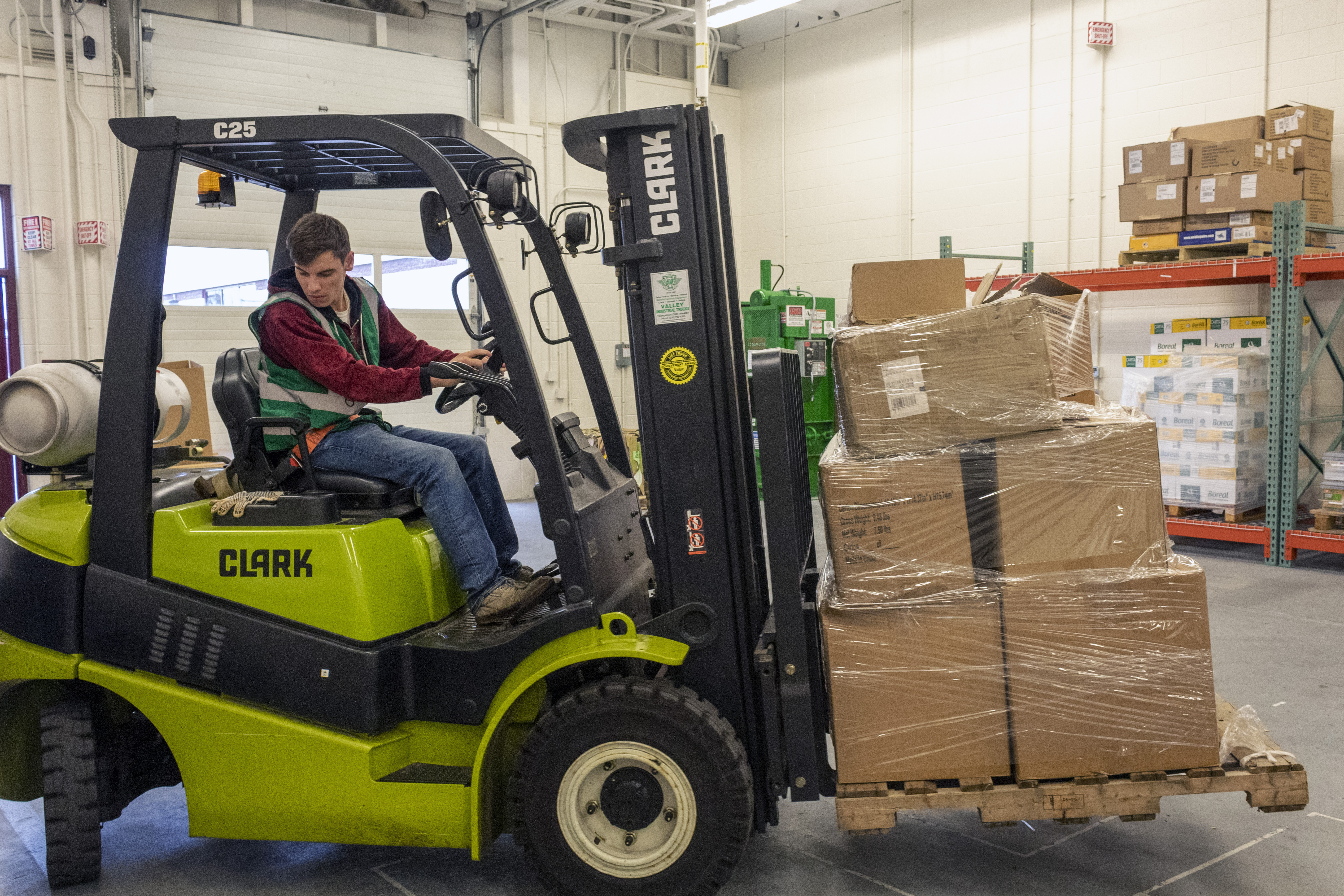 All first-year students attending Mercer County Career Center will be evaluated using Benchmarks. Benchmarks are an indicator of future success in the field and for further training.
Industrial Production Managers, Transportation, Storage and Distribution Managers, Logisticians, Transportation and Material Movers.
Median wages (2019) $23.20 hourly, $148,260 annual
Projected growth (2016-2026) Above Average (7 - 9%)
PROGRAM BROCHURE
The Logistics and Supply Chain Management program prepares individuals to manage and coordinate logistical functions in an enterprise ranging from acquisitions to receiving and handling, through internal allocation of resources to operations units, to the handling and delivery of output. Includes instruction in acquisitions and purchasing, inventory control storage and handling, just-in-time manufacturing, logistics planning, shipping and delivery management, transportation, quality control, resource estimation and allocation and budgeting.
Courses of Study
Inventory Management

Procurement and Receiving Operations

Packing Operations

Shipping and Transportation Operations

Material Handling Equipment

Logistics and Supply Chain Management
Industry Certifications
OSHA

MSSC - Certified Logistics Associate

MSSC - Certified Logistics Technician
Class Requirements
Students are responsible for:

Reading Proficiency

Math Proficiency

Writing Proficiency

Problem Solving and Troubleshooting Skills

Ability to work independently and in a team

Creative problem solving
MCCC Logistics Students help prepare cardboard recycling by crushing cardboard in the hydraulic compactor. Students certified in forklift operation help load a truck.