Our Early Childhood Education class welcomes parents and preschoolers to MCCC for Preschool Open House. Preschool children experienced circle time, play, and snack. Our high school students are excited for class this year. Welcome to MCCC!!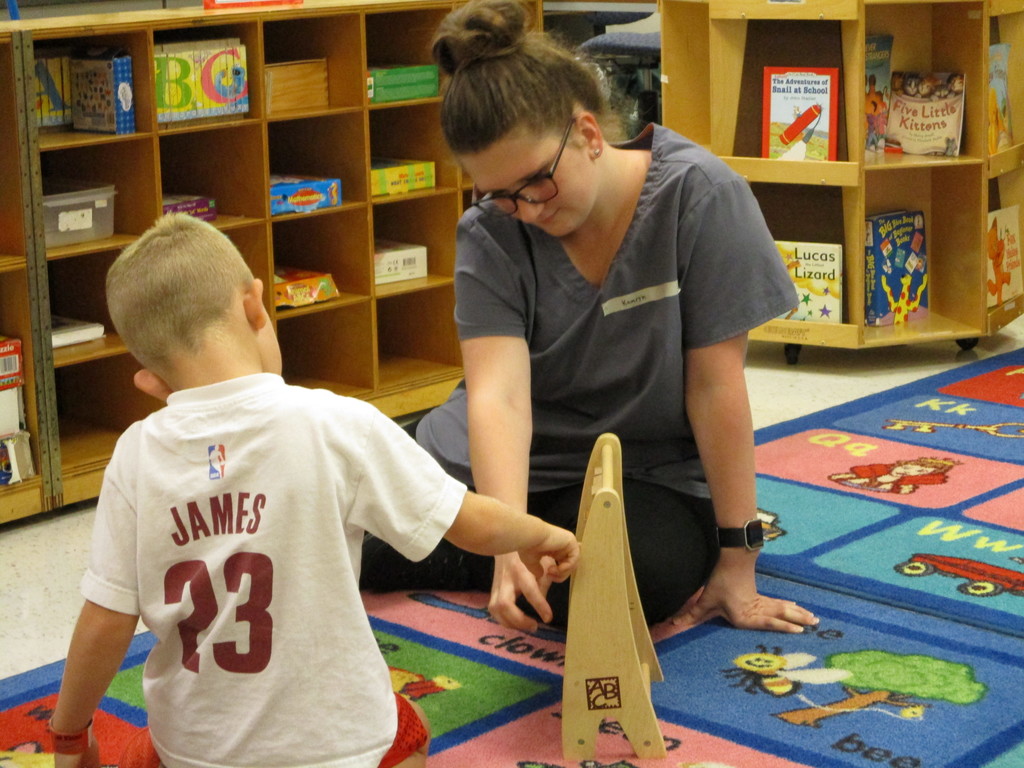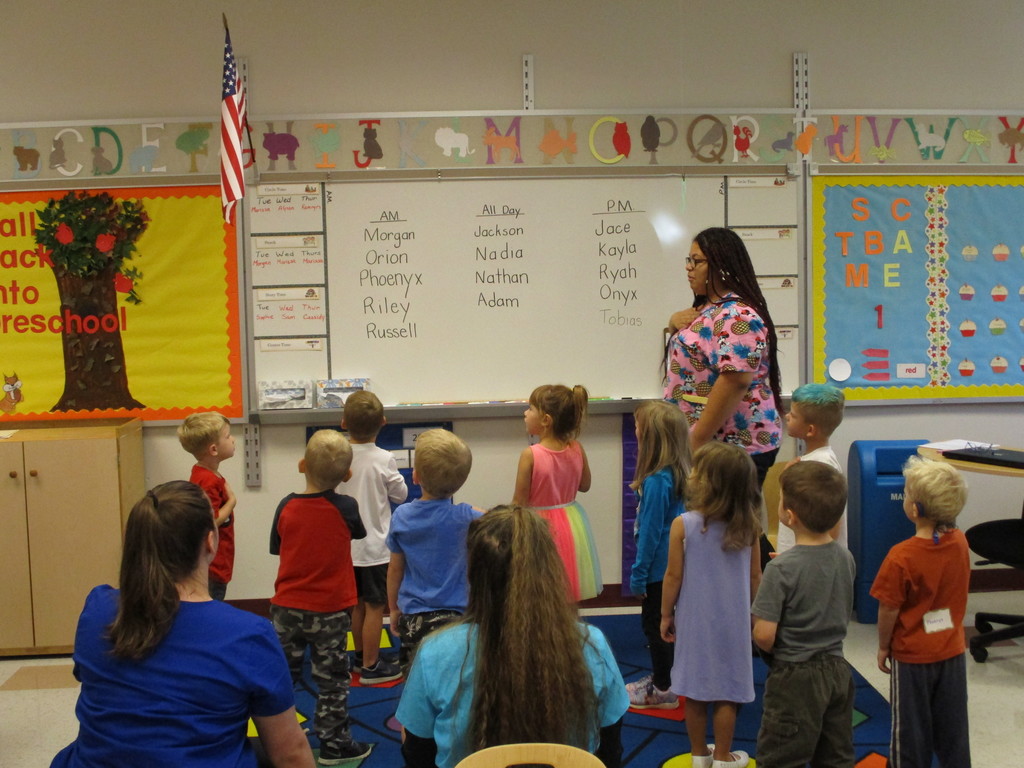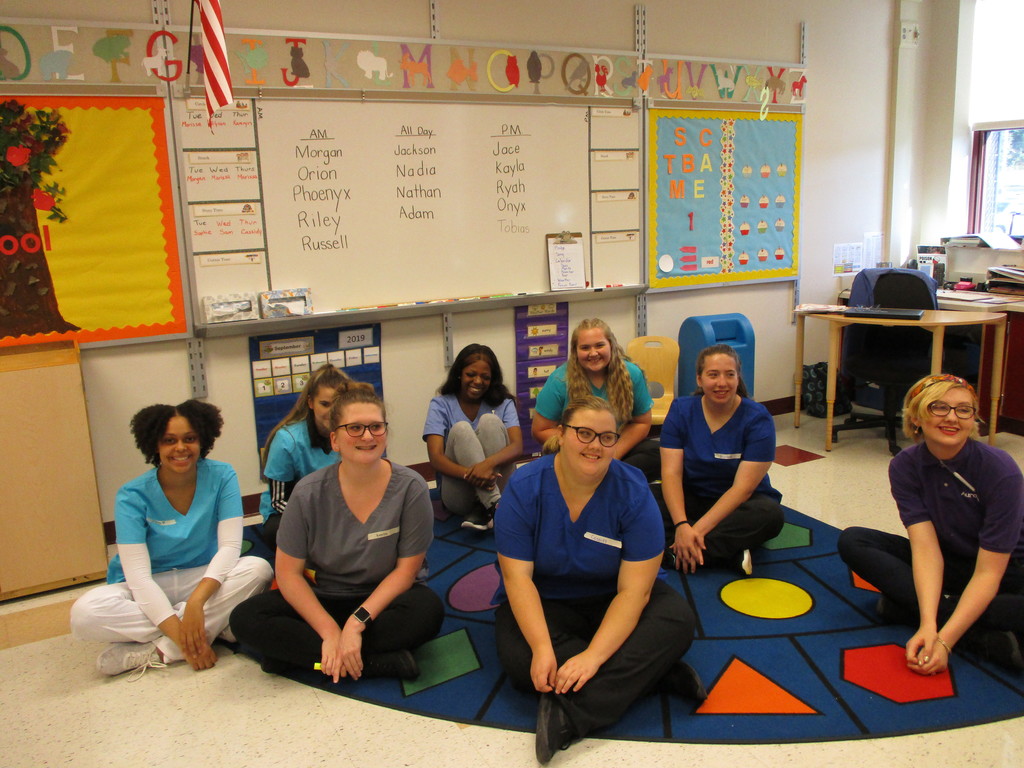 MCCC had the opportunity to meet the Women in Manufacturing (WiM) Association. WiM is the only national trade association dedicated to providing support to women who have chosen a career in manufacturing. To all of the ladies in manufacturing and in our programs, way to go!!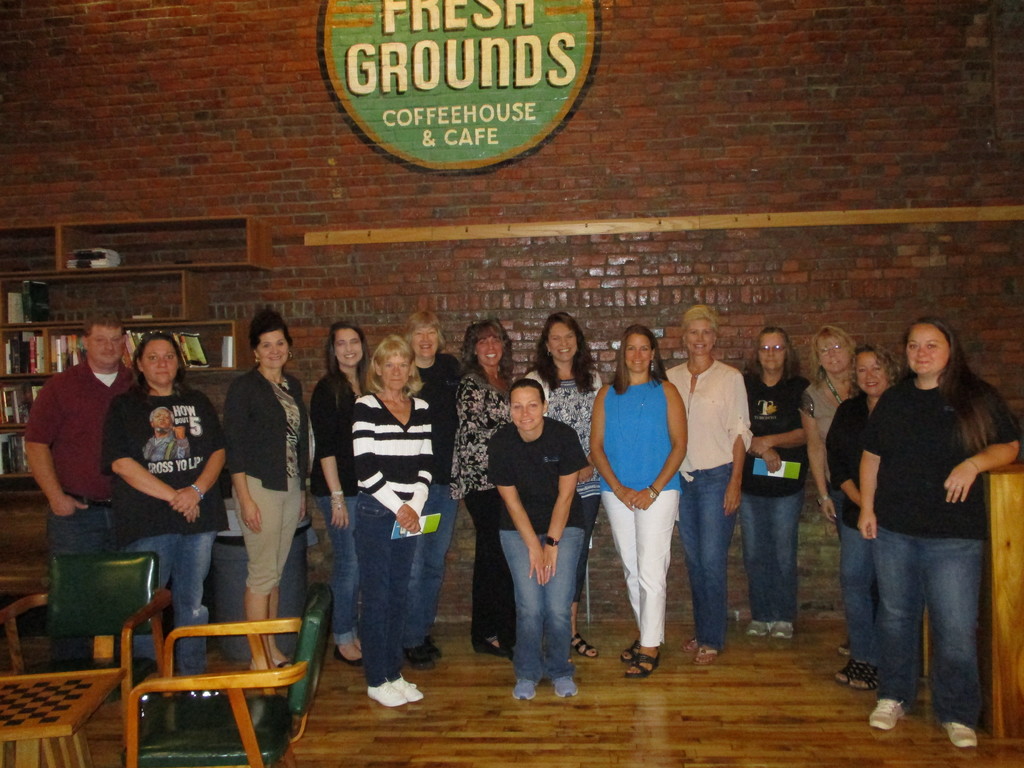 Its been a great start to the school year. Browse our new website and check back often for updates.