Click the Image for the Health Care Careers Policy Guide
All first-year students attending Mercer County Career Center will be evaluated using Benchmarks. Benchmarks are an indicator of future success in the field and for further training.
Home Health Aide, Medical Records Tech, Personal Care Aide, Nurse Assistant, Health Technologist, Respiratory Therapist, OR Technician, Surgical Assistant
Median wages (2016)$19.75 hourly, $41,070 annual Projected growth (2014-2024) Much faster than average (14% or higher) Much faster than average (14% or higher)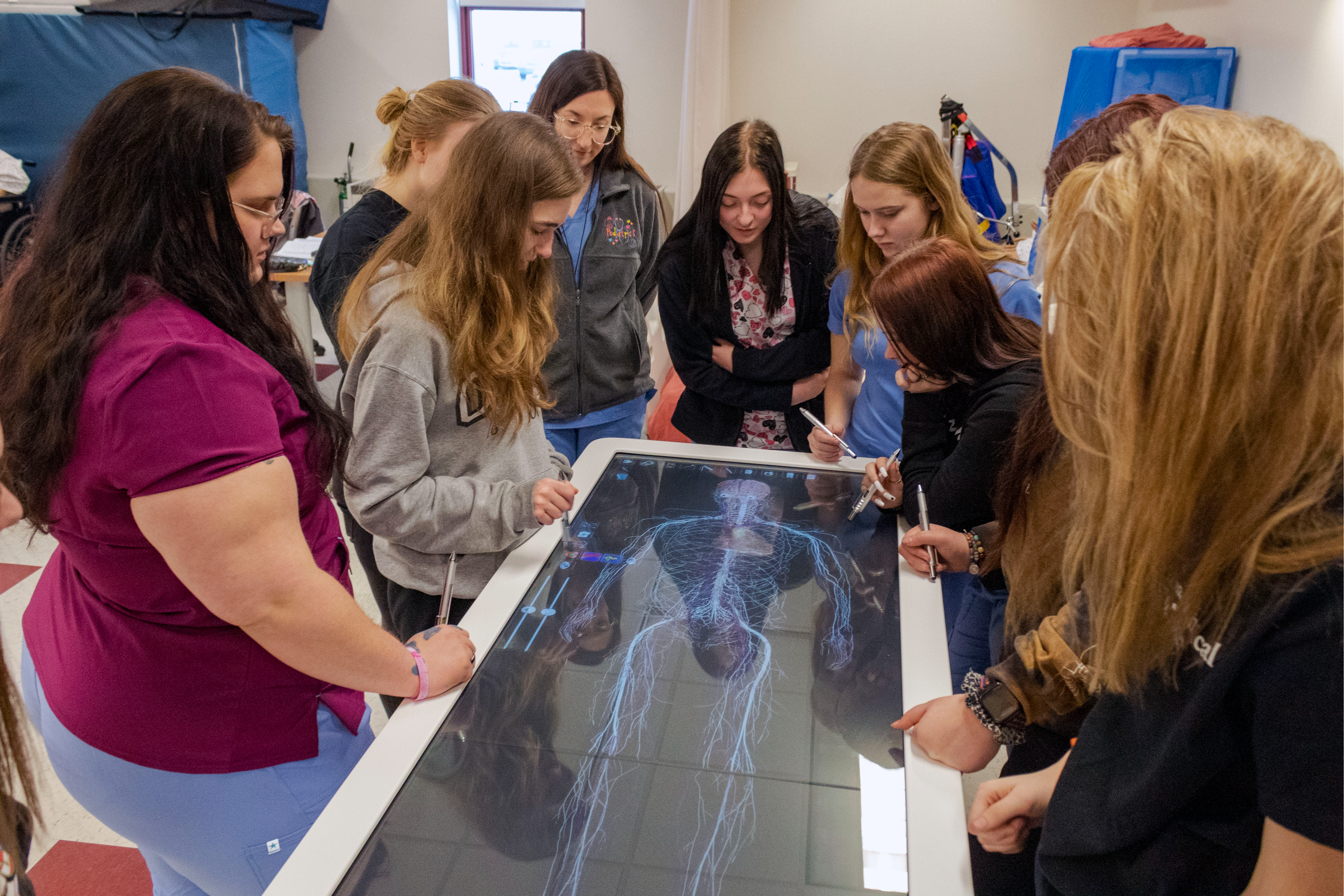 This program is designed for students that are considering education beyond high school in health care. Make informed decisions about your future health care career path without paying the high cost of tuition.
Includes clinical experiences at area health care facilities.
Courses of Study
Anatomy and Physiology

Medical Terminology

Nurse Aide Training

Basic Health Care Skills
Industry Certifications
Patient Care Tech

CPR with AED

First Aid
Class Requirements
Students are responsible for:

Navy scrub top and pants

White or black duty shoes

Physical exam

Criminal background check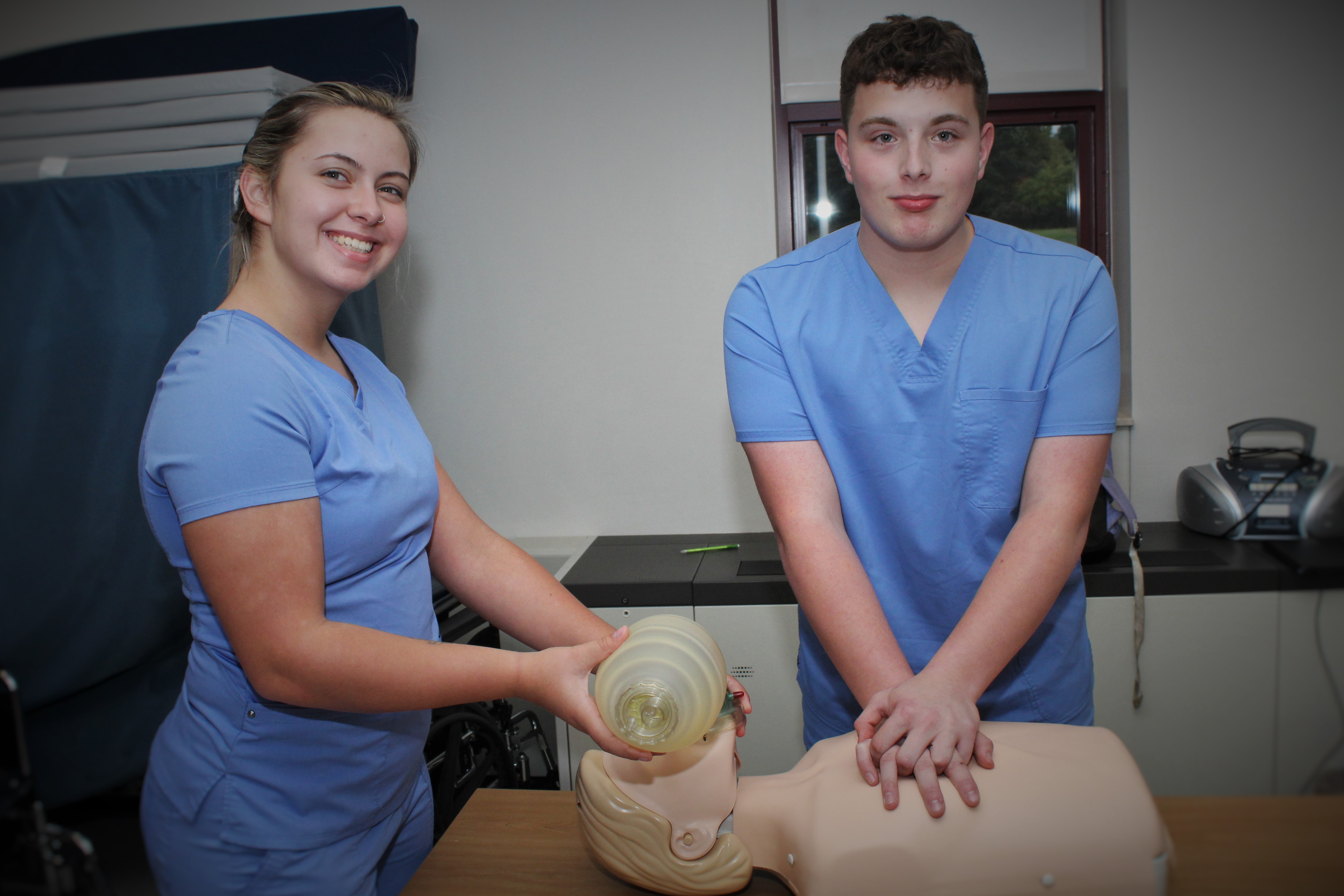 The Health Care Careers class at MCCC is one of the best choices to make if you want to get into the healthcare field. It really prepares you for your future.
ALIVEA F  
   CLASS OF 2014
The Health Care Careers class at MCCC will provide you with the skills necessary to enter the healthcare field. Joining the class was one of the best choices I have made.
KAYLA B  
   CLASS OF 2014